---
100% non-toxic cotton wick and natural plant wax bring smokeless and clean candle experience.
Coconut wax and soy wax is naturally from plants. It carries the most scent and burns slowly, most importantly, it produces no harmful chemicals. It's eco-friendly.
The melted scented coconut wax blend has low temperature, can be used as a hand cream to moisturize your hands.
Melt the surface wax completely for the first time to avoid tunneling.
Best aroma effect for each burn is between 0.5 hours to 2 hours, no more than 4 hours.
Burn time varies in different burning habits and environment.
Reusable container for jewelries, hair accessories and small gadgets.
---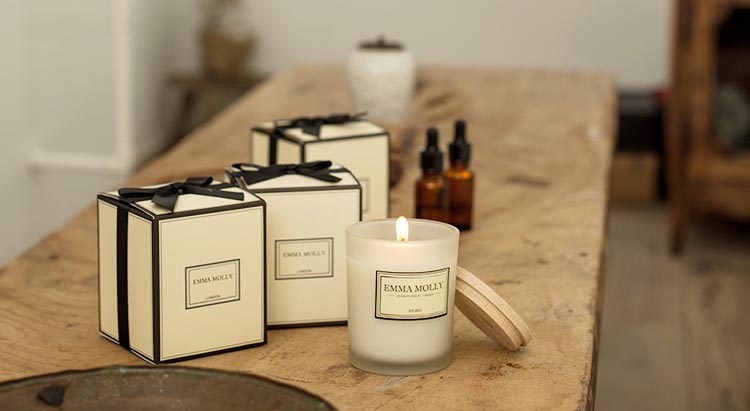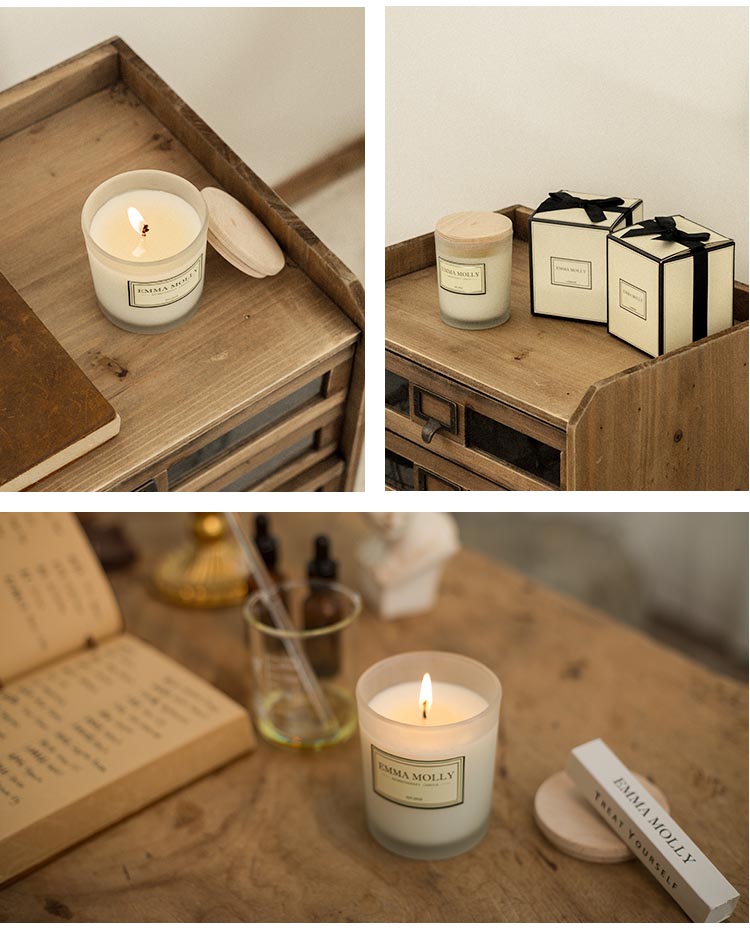 Scented Candles Burning Guidelines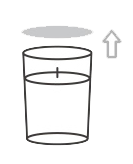 Remove the label
over the candle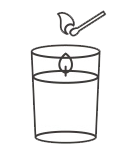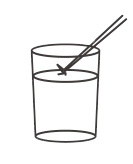 Push the burning wick
into wax with a dipper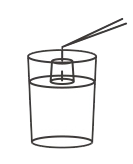 Or cover the burning wick
with a snuffer
Store Candle Appropriately
When not in use, store scented candles in cool, dark, dustproof and dry place to avoid candles surface melting and essential oil sweating, which influences the aroma diffusering of burning. Candle essential oil sweating disappears in cool place.
One Day series candles has a beech wood lid to protect candles from dust while not in use. The wood lid can be used as a pad on the table while it is lit.
Mocking Jay series candles has a glass cover over the candle for dustproof purpose. With the glass dome, your candles totally brighten up your space.  
Light the Candle Correctly
Use a wick trimmer to ensure the length of wicks is between 0.5-0.8cm / 0.2-0.31in before using. Keep the wicks are upright. If the wick is hot before relighting, use a wick dipper to avoid scald.
Burn an Emma Molly scented candle 2-3 hours for the first time to completely melt surface wax, that can avoid candle tunneling.
Another way to avoid candle tunneling is to use a candle topper, the beautifully designed metal lid perfectly avoid and fix candle tunneling in any weather, as candle topper makes the heat of candle fire travel within the glass, it helps wax melt in a very short time. Furthermore, candle topper is a very exquisite decoration.
Increase the Burning Time
Candles burning time varies from fragrance, wicks trimming, burning habits and burning environment.
Trim the extinguished soft oily wicks to 0.5-0.8cm / 0.2-0.31in after using every 2-3 hours. Ensure the wicks are upright.
Avoid burning flameless candles in drafty areas, near an open window or fan.
Use a candle topper if there is light wind in room.
These will help the candles burn evenly, avoid smoke on the container.and increase burning time.
Snuffer out the Candle
Extinguish a burning scented candle flame with candle snuffer / dipper instead of using water or blowing out, which causes smoke.
Push a wick into the melted wax with a candle dipper until it is extinguished then keep the wick upright.
Stop burning when the un-melted wax level is less than 1cm / 0.39in.
Burn Candles Safely
Keep burning candles away from children, pets and flammable materials. Never leave a burning candle unattended. In case of fire, use water spray for extinction.
The container will become very hot when burning a candle. Ensure burn candle on an appropriate flat heat-resistant surface. Only move the candle in cold conditions.