At emmamolly.com, our top priority is to make our you happy with our service and products.
Our products are made of organic coconut wax, soywax , beeswax, essential oil and cotton or wood wick. All materials are natural without any toxic influence to our body. The natural mild fragrance will not give you a headache, and the coconut wax left after burning can even be used as hand cream. We are trying to make eco-friendly products to protect our environment by our way. Emma Molly hope deliver the romance and care to people who is struggling with making balance between dreams and reality.
Nothing encourages us more than to receive emails and messages every day from satisfied customers all over the world.We are making every effort to create a easy shopping store for you from time to time.
Help & support section is easy for our customers to find any answers about our products and service. If didn't find your answer, Live Chat with our support team is aways there to help! We hope you will find your favorite fragrance, you will love and leave Emma Molly an honest review.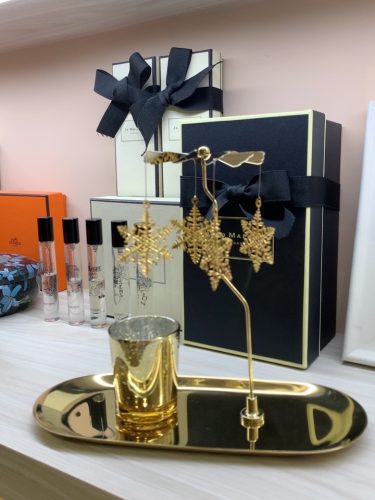 Adorable
The carousel is so adorable and spins beautifully at night. Love the cosy vibe it brings to my bedroom!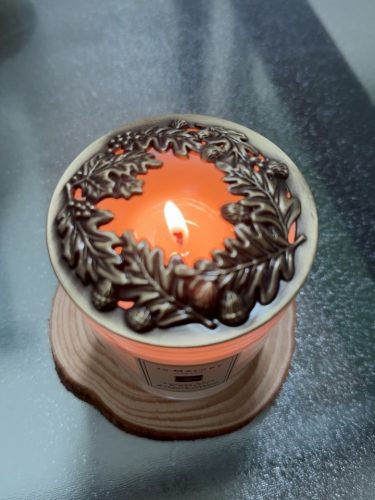 Perfectly Match
Love this vintage gold palm topper. It perfectly matches my JoMalone 200g candle. Good quality!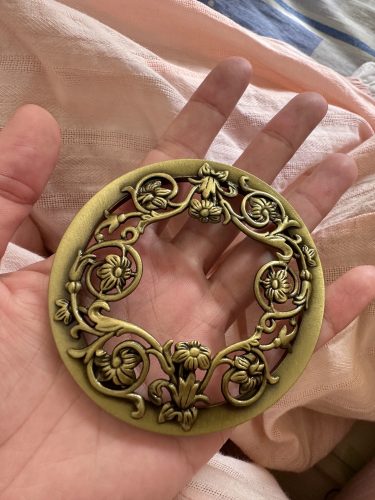 Beautiful design
Love this pretty design.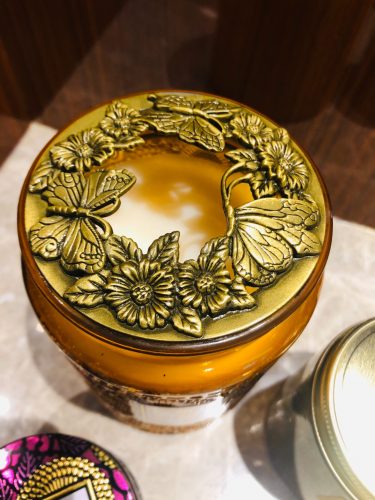 I really love the vintage look of this candle topper, it fits my candle perfectly and provides a steady flame.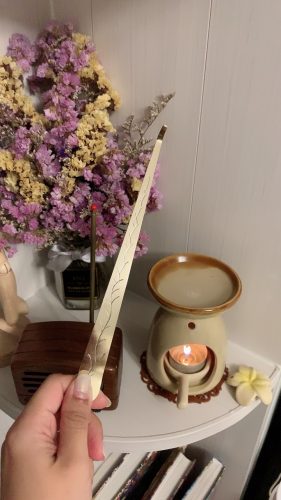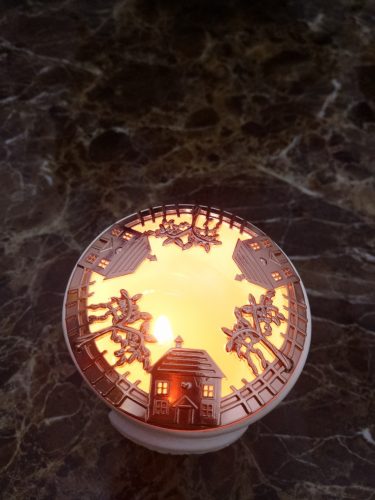 Beautiful topper details. It really do work.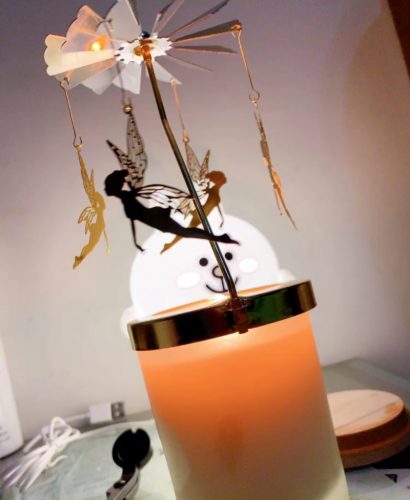 This fairy carousel is absolutely stunning! It is easy to install. Beautiful packaged!