---
Beautiful and durable gold tone plated metal makes different designs.
Rotary blades go round in the hot air of burning candle.
No battery are needed.
Magnetic support rod holds rotary blades firmly on the tray.
Use the tray in multiple ways to store small gadgets.
Used with candle toppers and help wax burn evenly.
Decorative candle accessories and give romantic vibes.
Three options for different cup size:  7cm/2.75in,  8cm/3.15in.  Total approx length: 11.7cm/4.6in, magnetic carousel on plate
7cm/2.75in for cup outer diameter between 6.3~7cm /2.48~2.75in, for One Day Series, Discovery Series, Mocking Jay Series, Dreamy Life Series. Voluspa 113g, Yankee 7.2oz, 
8cm/3.15in for cup outer diameter between 7.1~8cm /2.8~3.15in,for Mid-night Series, Pure Love Series. Voluspa 173g, Diptyque 100g, Yankee candle 198g and sole wick 623g, ZARA 198g, IKEA 25H
Magnetic candle carousel tray holder is suitable for all regular candles.
What is an Emma Molly Merry-go-round Candle Carousel?
Have you ever ridden a wooden horse merry-go-round in an amusement park?
A merry-go-round candle carousel is one of beautiful candle accessories that can spin like a tiny horse merry-go-round, it is not powered by electricity, but by heat from candle flame or wind. The motion style is like a fan.
It is consisted of a supporting rod,a rotating blade,a candle cup cover, four pendants of horse /snowflakes  / magical fairy / moon cat / lucky clover / butterfly shape.
How to Install a Candle Carousel?

Insert the flat end of the support bar into the chassis slot,
pay attention to the right direction.

Tie the pendants on the rotary blades, put it on the top of the support rod. Cover the candle cup or jar, rotate the whole carousel.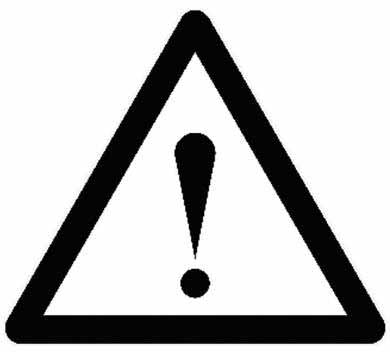 Avoid touch any part of the hot candle carousel on a burning candle or after the candle fire was put out a little while.

The candle carousel is not a toy. Keep the hot candle carousel away from children, pets and flammable materials.

You might need use a candle wick dipper to put out the candle fire when using a candle carousel.
Why Use an Emma Molly Spinning Candle Carousel?
A spinning candle carousel will improve the atmosphere in your home to more romantic and pleasant. You can enjoy both of the candle fragrance and the fun from a small rotating merry-go-round carousel.
A candle carousel can help distribute the scent of candles, reduce the effects of drafts and can be used with a candle topper or same size to burn the candle evenly.
No need battery or electricity power to spin. It automatically spin after sometime after your scented candle is lighted. It's powered by the heat of candle flame and wind.
It is very easy to assemble and easy to use.
This gold tone candle carousel can be a perfect gift for your family and friends who is a candle fanatic.
It will be an amazing special event candle decoration for weddings, parties,New Year, Valentine's Day, Thanksgiving, Halloween, Christmas and other celebrations.
Is It Safe to Use a Spinning Candle Carousel?
Yes, it is. The candle carousel is light weight, the motion of the spinning blade and pendants is driven by the heat of candle and wind.
The only thing that our users need pay attention is DON'T TOUCH IT UNTIL IT IS COMPLETELY COOL AFTER THE CANDLE IS EXTINGUISHED. Keep it away from kids and pets.